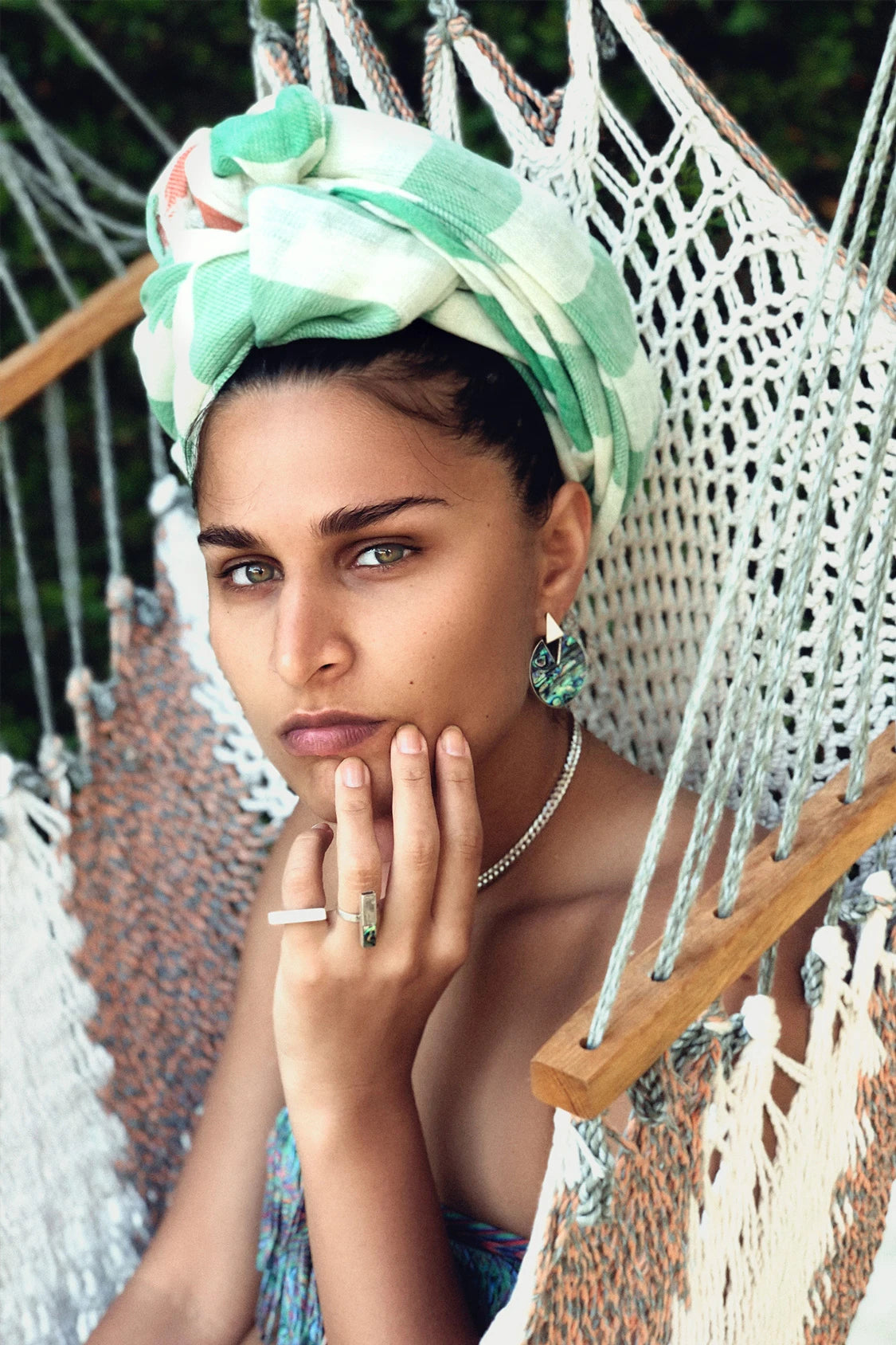 The Geo Line

The Geo line embraces the fluidity of life, mixing geometric shapes with movement structures. Indira Jewelry introduces gold to its collection for the first time, mixing silver and gold vermeil with bold and striking pearls in white, blue and green colors.

The Geo line features sea green and blue, iridescent colors reflecting the flow of the waves from the Mediterranean Sea, representing the intersection of ancient and contemporary lifestyles. Indira's collection is both timeless and bold, pushing boundaries while still honoring and reflecting the history of its origin.

Indira's signature Mother of Pearl shell is featured along with hints of gold vermeil, and freshwater pearls, allowing for endless forms of self-expression.